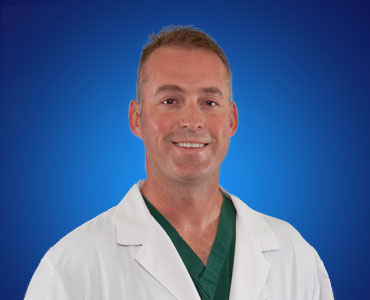 Dr. John Henry, M.D.
---
John Henry, M. D. is an experienced orthopaedic surgeon who focuses on General Orthopaedics for people of all ages with a special emphasis on treating shoulder injuries. Dr. Henry blends a human touch with clinical expertise as he develops an individualized treatment plan designed to maximize his patient's recovery.
Dr. Henry is originally from Tyler County. He attended West Virginia University in Morgantown, West Virginia where he also attended medical school. He completed his orthopaedic surgery residency at Geisinger Medical Center in Danville, PA. He is a member of the American Medical Association and American Academy of Orthopaedic Surgeons.
---