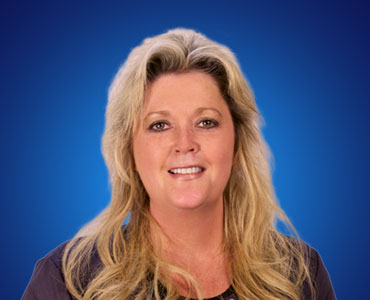 Angie Miller, F.N.P.C., O.N.P.C.
---
Angie Miller, F.N.P.C., O.N.P.C. is a doctoral prepared board certified family nurse practitioner with certification in orthopaedics and over 25 years of experience in orthopaedics.
She obtained her doctorate and masters from West Virginia University graduating Magna Cum Laude with Honors. Her doctorate study emphasis was on osteoporosis and thromboembolism. She authored and published the only Clinical Practice Guideline on Thromboembolism for nurses.
She chairs the research and certification board for the National Association of Orthopaedic Nurses where she has authored and coauthored numerous publications. She has presented numerous presentations and developed research poster presentations over the years at the National Orthopaedic Nurses conventions.
Her philosophy of practice is based on a culmination of science, skill, art, and compassion that is centered around caring for the individual, family, and community. Her care is driven by ethical values, compassion , and evidence-based outcomes. She provides care in a holistic manner that incorporate respect, dignity, and integrity.
She is a long standing member of Sigma Theta Tau the National Nurses Honor Society.
---