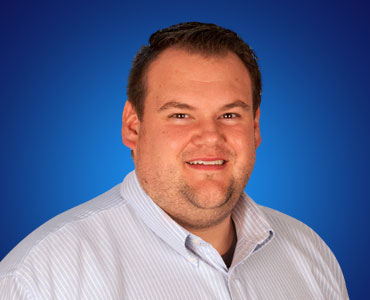 Andrew Whittaker, P.A.-C.
---
Andrew Whittaker, PA-C is an Ohio native. He was raised in Sardis, OH. He completed his undergraduate degrees as well as receiving a Masters degree of Physician Assistant studies at Alderson Broaddus University in Philippi, WV. He has worked his whole career in Orthopaedics. Before joining FSO he was employed with WVU Medicine in Morgantown, WV. There he spent seven years working with fellowship trained Orthopaedic spine surgeons.
Andrew looks to use the experience he has gained to provide top quality Orthopaedic care with an emphasis in spine surgery. He believes in a global approach with collaboration of the surgeons at FSO to provide the best treatment possible for patients.
---